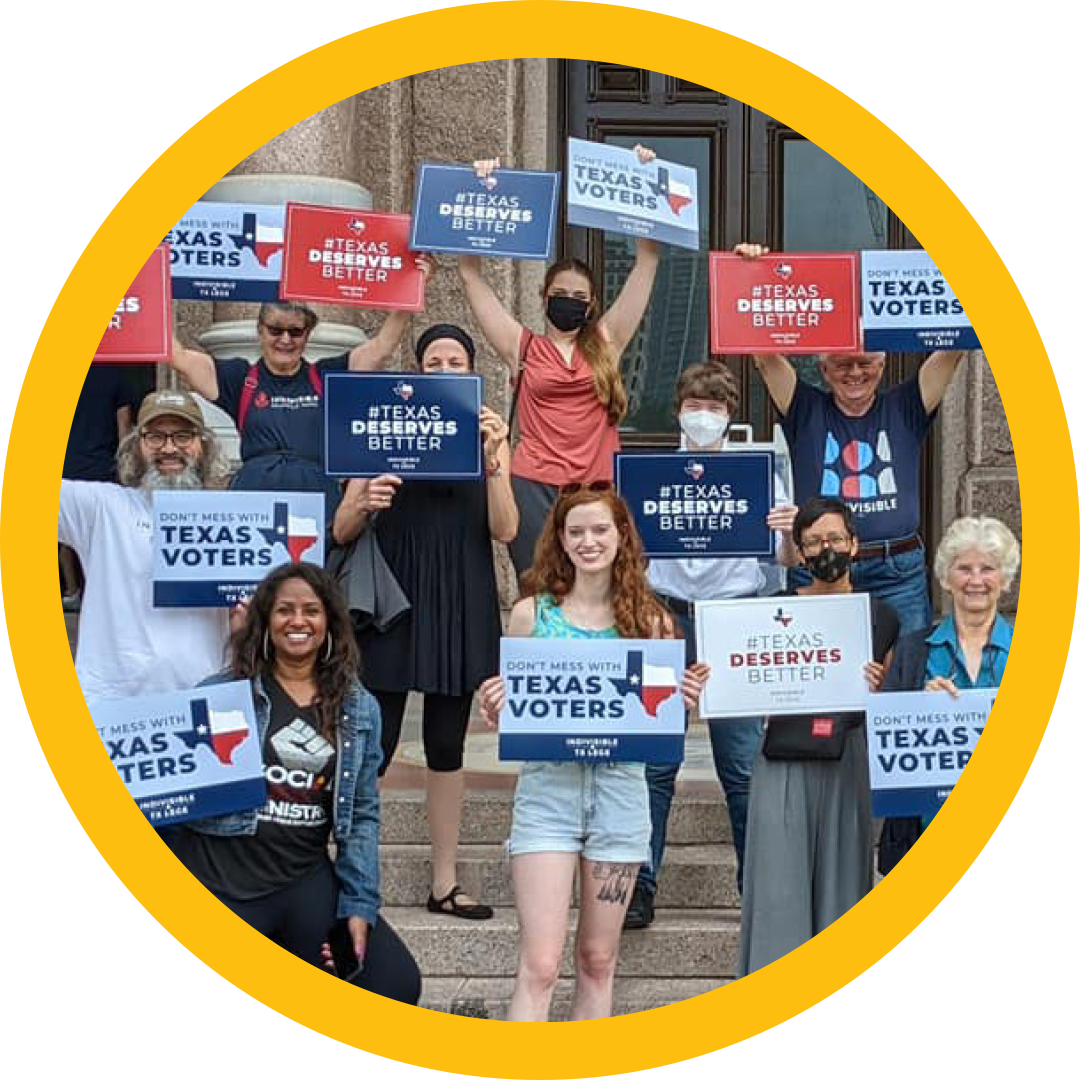 Welcome to New Endeavor Texas
Grassroots Empowerment, Sustainable Change
New Endeavor Texas trains and equips organizers in under-resourced counties to create long-term solutions for their local priorities. 
Founded on the principle that we cannot solve the issues facing Texas with unpaid volunteer labor, NET empowers organizers to create sustainable local change by strategically directing progressive investments to local organizers, sustaining their work and improving often-ignored communities on their own terms. Will you help us make Texas a more equitable place for all with a donation today?
The mission of New Endeavor Texas is to empower organizers to create sustainable local change. 
We envision a liberated Texas where diverse and inclusive communities thrive. Where a joyful, healthy and connected society is the norm. Every Texan deserves a system that supports their wellbeing through good policy, authentic representation and supportive economies.
We know this will take time, and incredible investment, but we believe this is the approach that may finally tip Texas toward the just and equitable future we need.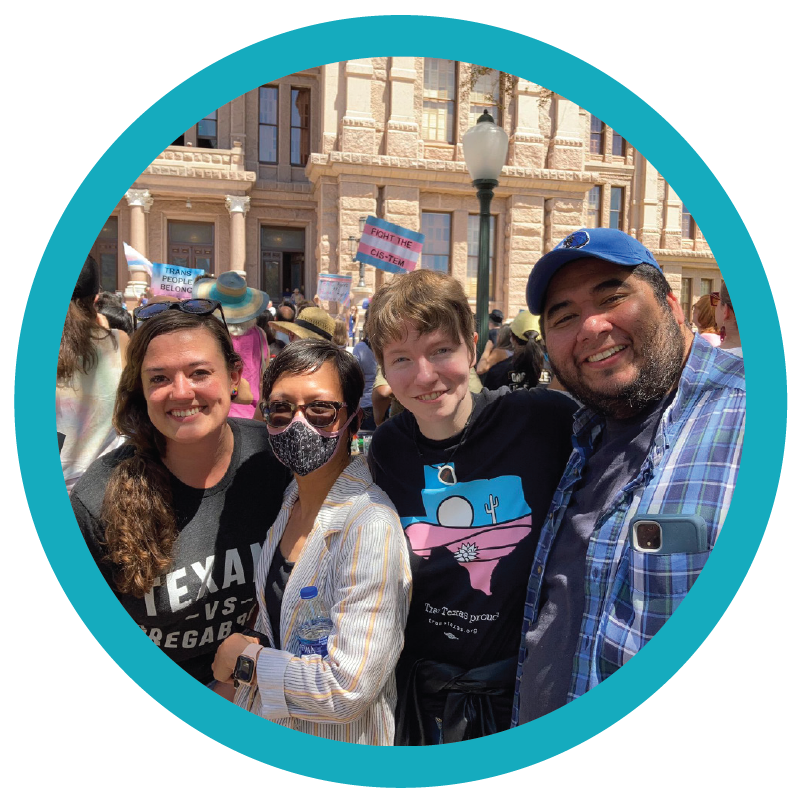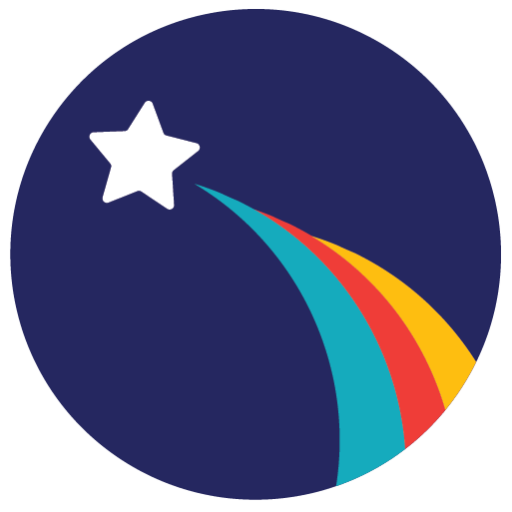 Sustainability for the progressive movement
In order to make long-term change, community organizers need stability. One of the key opportunities we have is to offer that stability through paid organizing stipends.
Additionally, by bringing leaders from across issue-spaces together we are ensuring that valuable experience and organizing knowledge is not lost to the cycle of burnout and turnover within the movement.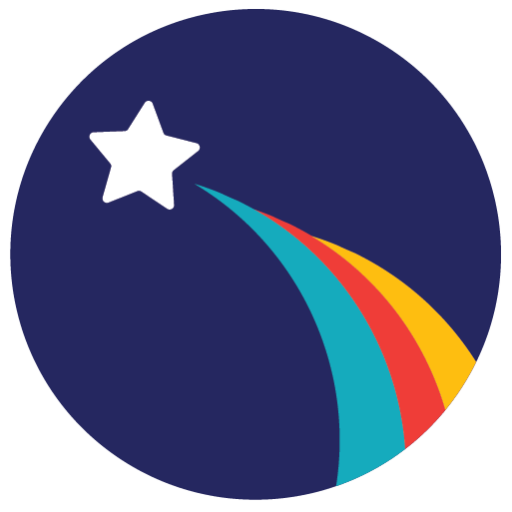 COLLABORATION ACROSS ISSUE SPACES
Working together with organizers from across the issue spectrum we are always able to accomplish more.
NET aims to build collaborations not only within each of our focus counties, but also between these counties, creating a network of organizers who can draw upon each other's creativity, momentum and experience.
Our Approach
NET's approach to organizing is grounded in two core principles: Sustainability and Collaboration. Both of these core principles take shape via our unique labor model.
Our Programs
Based on our cohort training model, our programs create intra- and inter-county connections ensuring NET organizers are able to share best practices and create change on their own terms.
Our Team
With years of grassroots, policy and professional advocacy experience, the NET Leadership Team and Board of Directors believe deeply in the power of the people of Texas.
While the issues facing Texas organizers are common, Texas is a bellwether of change, and exerts outsized influence on other states – and the country as a whole.
That's why we believe it is imperative to invest in Texas NOW. Our focus on the sustainability of the progressive movement and ending the cycle of burnout in marginalized organizers means we need all hands on deck. Will you help create the equitable Texas we all deserve?
What the people want
is very simple – 
they want an America
as good as its promise.